SAM'S ICE CREAM offering truck rentals with some of the most delicious Ice Cream treats you will ever enjoy for Birthday & Graduation parties, Fundraisers, Weddings and Corporate events throughout the Boston area and surroundings. Tell us when and where you want to have us and we'll deliver a party to your door!
With a variety of offerings to choose from, we're sure you'll be happy working with us. Look around our website and if you have any comments or questions, please feel free to contact us.
We hope to see you again! Check back later for new updates to our website. There's much more to come!
All types of services and events
Sam's ice cream services different types of events at affordable prices. Our team can provide you with great ice cream service.
Let us make your event perfect.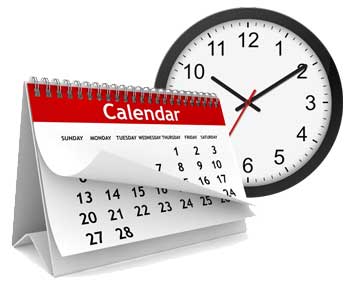 STEP 3
Schedule your event!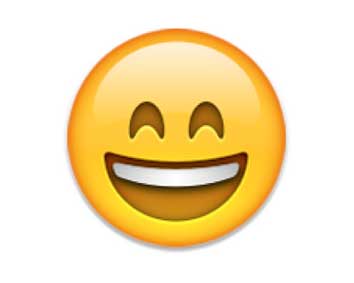 Request An Estimate For Your Event
Thank you for your interest.
We look forward to hearing from you soon.
Top Brand Names on Our trucks